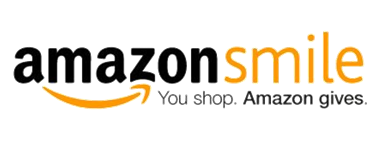 Looks like Black Friday deals are already starting so if you shop for the holidays and use Amazon, don't forget to add LIGRR to your Amazon Smile account. When you use Amazon Smile (and you choose Long Island Golden Retriever Rescue) LIGRR gets donations back to help support our cause. Shop for everyone on your gift list this holiday season at https://smile.amazon.com - and choose Long Island Golden Retriever Rescue.
Help LIGRR go for the Gold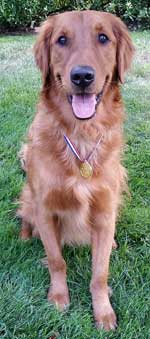 LIGRR is collecting unwanted gold (single earrings, broken items, pieces of chain, etc.). It's a BIG WIN! You de-clutter your jewelry box and donate it to LIGRR. The money made will help the dogs WIN BIG! Simply call LIGRR at 516-578-3803 so that a volunteer can arrange to get your donation.