Winston
This is Winston he is 7 years old. Young children make him a little nervous and he needs a home with adults. He is a sweet boy with lots of love to offer to the right family.
Ben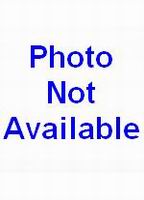 Ben is a 4-6 year old male who was found as a stray. He is a sweet boy who needs some gentle exercise to get him into shape. He seems to love people and evidently really loved his meals. His family must be serious about working on his diet and exercise plan.
Casey
Casey is a 10 year old female. Her family moved and left her behind. A nice person took her in and called LIGRR. She is looking for a place to stay and enjoy her life. She does not want to live with cats.
Dakota
Dakota is a 12-1/2 year old female. Her family is no longer able to care for her. She is a sweet dog who needs a place to spend her Golden Years. She hopes that someone will see beyond her age and take her in.