Golden Retrievers in Turkey
If you have been watching our site you know that we have taken dogs from Turkey. For those of you who have not been following our rescue efforts in Turkey I have provided some brief background information. Golden Retreivers were very popular in Turkey, at some point they lost their wide appeal. Many of these dogs were abandoned on the streets and in the forests. Recently, there were as many as 500 Golden Retrievers in the shelters in Turkey. A visitor to Turkey was shocked by what she saw and contacted a Golden Retriever Rescue group in Atlanta. In the past few months Golden Retriever groups from all over the United States have stepped up to help these dogs.
In September, LIGRR took its first group of dogs from Turkey: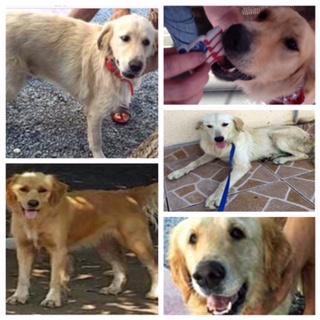 We are now anxiously waiting for our second group of dogs. They will be arriving in November. We are presently accepting applications for these dogs.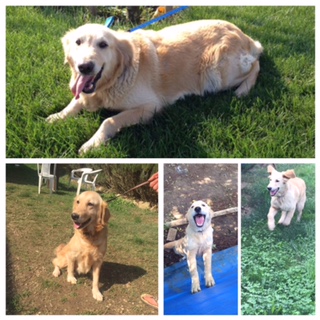 The adoption fee for these dogs is slightly higher than for dogs that we get locally, $600, because the transportation of these dogs is quite expensive. We are hoping to do this again as often as we can and to do that we need help. Transporting dogs internationally is very costly. Please help these dogs get the life that they deserve by donating directly to us: LIGRR, PO Box 566, Plainview, NY 11803 (please put Turkey dogs in the memo) or through gofundme.
We want to take this time to thank those who continue to help us save these dogs.